On the Way Up is a multimedia ministry that includes the various projects and the music and speaking ministries of Larissa Lam and Only Won. We also offer worship, event planning and arts ministry training and consulting.
Through music and media, we are committed to mobilizing a new generation of mission minded believers of diverse racial and cultural backgrounds.
We are a department of Artists in Christian Testimony International,* an arts missions organization. We encourage you to read more about Larissa Lam, Only Won and our other projects.
LARISSA LAM –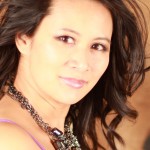 Singer, songwriter, UTalk Radio Host, former JCTV Host, worship leader and speaker. (Read more)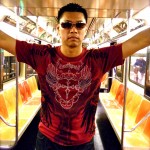 ONLY WON – Rapper, spokesperson for Intel/White House "Stay With It" campaign, martial artist, mechanical engineer and speaker. (Read more)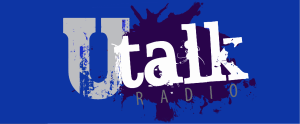 UTalk RADIO – An interactive call in advice show  & pop culture commentary for teens and young adults.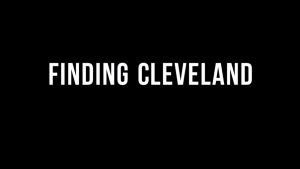 FINDING CLEVELAND – Documentary short film chronicling Only Won's family's trip to Mississippi and uncovering seldom discussed history of the Chinese in the Deep South.
OUR VISION


On the Way Up's vision is to inspire and mobilize a new generation of mission minded followers of Christ who develop creative ministries that impact and transform their communities and the entertainment industry. We offer the following to help further this vision:
OUR OBJECTIVES: (With emphasis in reaching underrepresented groups such as Asians, youth, women and multi-ethnic congregations.)
EVANGELIZE
through outreach concerts and events across the U.S. and abroad.
EDUCATE
others about Christians in the arts and the importance of missions
through conferences and guest speaking at schools and universities.
EQUIP
through music training seminars, workshops and disciplining others to use
their gifts to spread the Gospel and be competitive with the mainstream.
ENCOURAGE
by offering musicians prayer support, mentorship, networking and
other resources.
*Artists in Christian Testimony International is a non-profit 501(c)3 organization dedicated to sending creative and artistic missionaries and ministries.